Database Marketing
Questions & Answers

Have you a burning question about database marketing? Confused about the best email marketing software for you? Puzzled about where to find customer data? Struggling for ideas to get customers to opt-in? Worried about anti spam laws?

Submit your questions here and we'll do our very best to answer as quickly as possible. And if you can add to any of our answers, please feel free!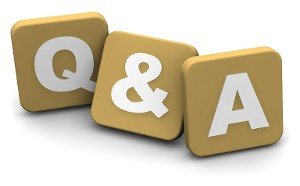 Just remember, if your question is about a legal matter, we're not lawyers! However, we do have a lot of experience and knowledge about legal issues surrounding the use of a database for marketing in the UK. So, please use the information we give here as a guide only. See our legal notice


Your Question
Submit your question here...
Some questions we've already answered
Here are some questions submitted by other visitors that we've already answered



Leave database marketing questions and answers and go to our homepage>>