Email Marketing Strategies to Test, Measure and Improve Results
These email marketing strategies will help you minimise rookie errors and start generating results from your campaigns, quickly and efficiently. The sheer volume of email nowadays means it's really tough to cut through the noise and make sure your campaigns don't get lost in the mix.
Here are some ideas and strategies on testing, measuring and improving the performance of your campaigns.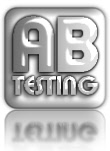 AB or Split Testing

Almost every kind of marketing benefits from
AB testing
, and email marketing is especially suited to it. Here are some strategies and ideas on what to test in your campaigns, plus the
Golden Rule
of testing>>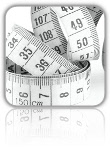 Email Metrics & Statistics

Getting reams of statistics is one of the great benefits of email marketing. But what's the average open rate for an email campaign? And which are the most important statistics? Find out more about
email marketing metrics
here>>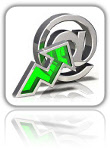 Strategies to Improve Performance

It's great having all these delivery statistics, but how can you use them to influence and improve the
effectiveness of email marketing
? How do you get more people to open your emails and take further action? There's no magic wand, but here are some strategies>>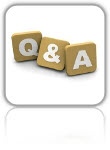 We're Here to Help

If you can't find exactly what you're looking for here, try
submitting a query
to us. It's an entirely free service, and we'll do our best to answer any queries you have on email and text message campaigns, building an opted-in marketing list and more. You might also want to check out our
free downloads
>>
---
| | | |
| --- | --- | --- |
| | | One of our first tasks with a new client is to manage their expectations. So often they think that one campaign is going to transform their business. If only it worked like that! Email marketing needs a long-term view. That's why it's so important to analyse and react to all the statistics from each campaign and use them to develop your own email marketing strategies. If you don't, prepare to be disappointed (AND out of pocket)... |
---
There's lots more to see at these pages...
Leave email marketing strategies and go to our database marketing homepage>>